• 4tronix • BBC microbit • bit:bot • makecode • micro:bit accessories • microbit • PXT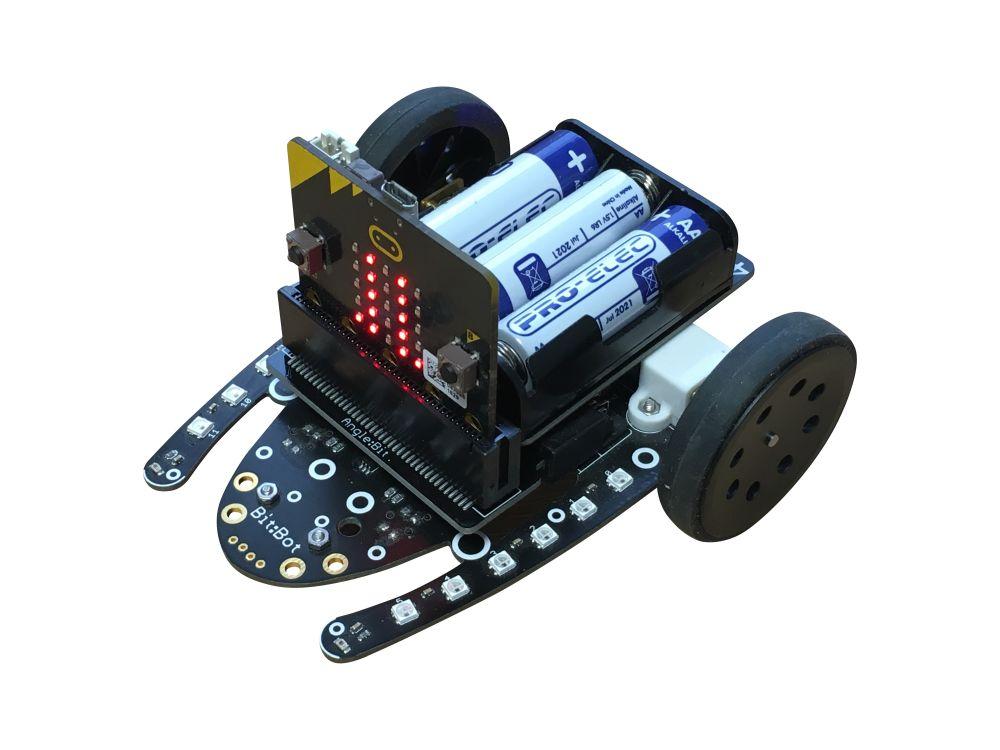 More 4Tronix micro:bit accessories available in Australia - the bit:zero, power:bit, angle:bit, and bit:commander with some useful features for your BBC micro:bit projects!
---
• 4Tronix • BBC • coding • hardware • kitronik • micro:bit • micro:bit accessories • Proto-PIC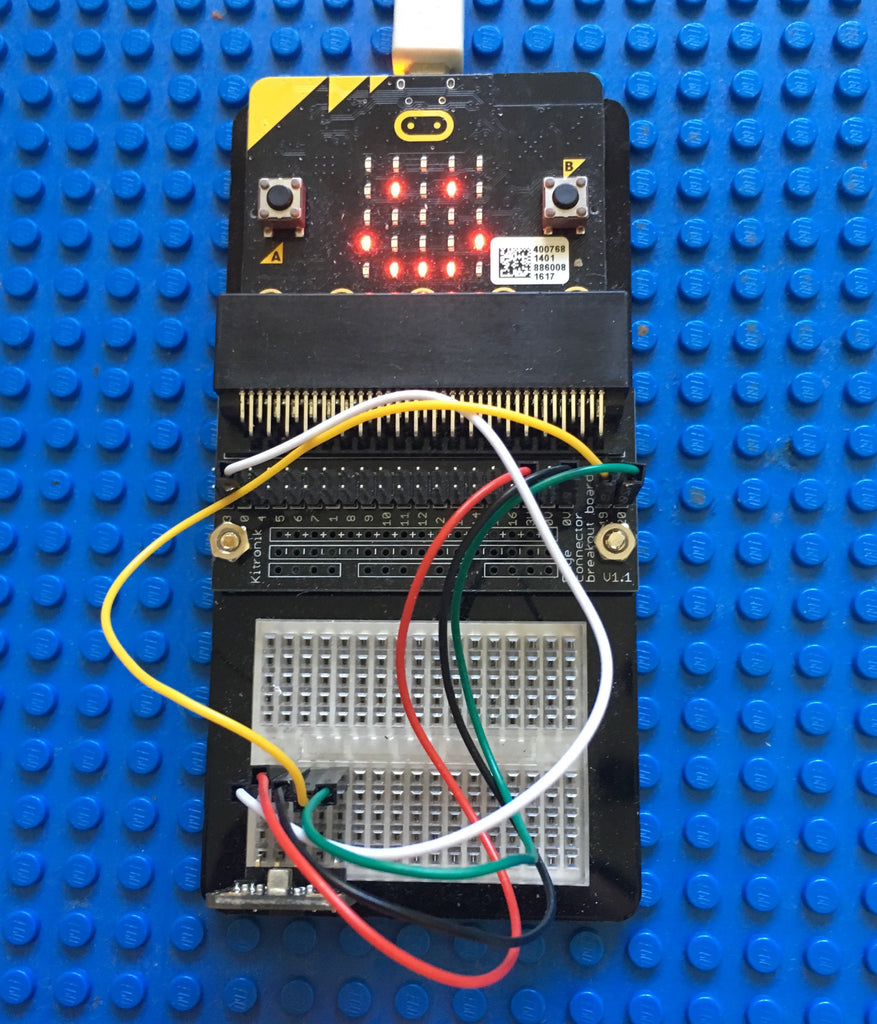 Hardware accessories extend the capabilities of the humble BBC micro:bit, by building on a familiar portable coding platform for mobile devices and Windows/Mac/Linux computers.
Listed in order from easiest to advanced, here's the top 5 hardware add-ons, starting with the easiest..