• ages 11+ • ages 7+ • ages 8+ • ages 9+ • I2C • kids • Kitronik • makecode arcade • programming • sound • speaker • teaching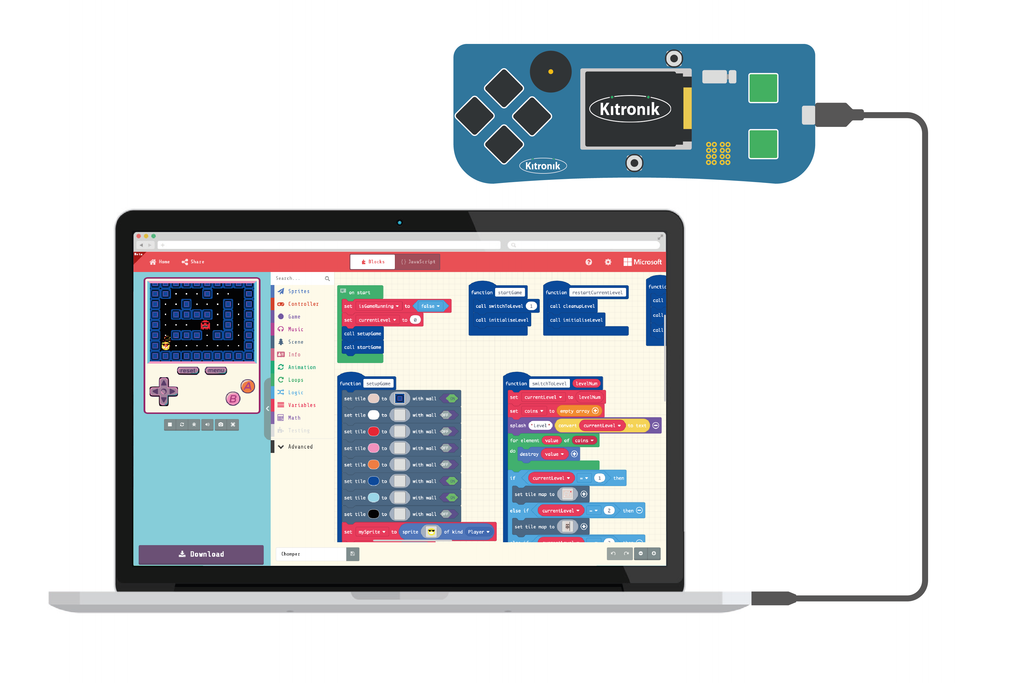 The Kitronik ARCADE is a fun and engaging educational tool for kids to learn Digital Technologies' concepts! With web-accessible programming interfaces, the ARCADE is suitable for both visual block programming and later text-based with expansion for hardware tinkering; design game-based programs that are playable through a familiar game controller/console interface.
---
• coding • gift • kids • micro:bit • portable • power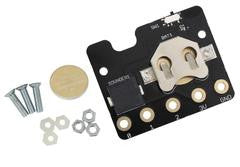 Here at Small Devices, we've been amazed at the improvements we got by adding the
MI:Power Board
to our
BBC micro:bits
. One of the first questions..
---
• coding • educational • gift • javascript • kids • micro:bit • portable • python • stem • visual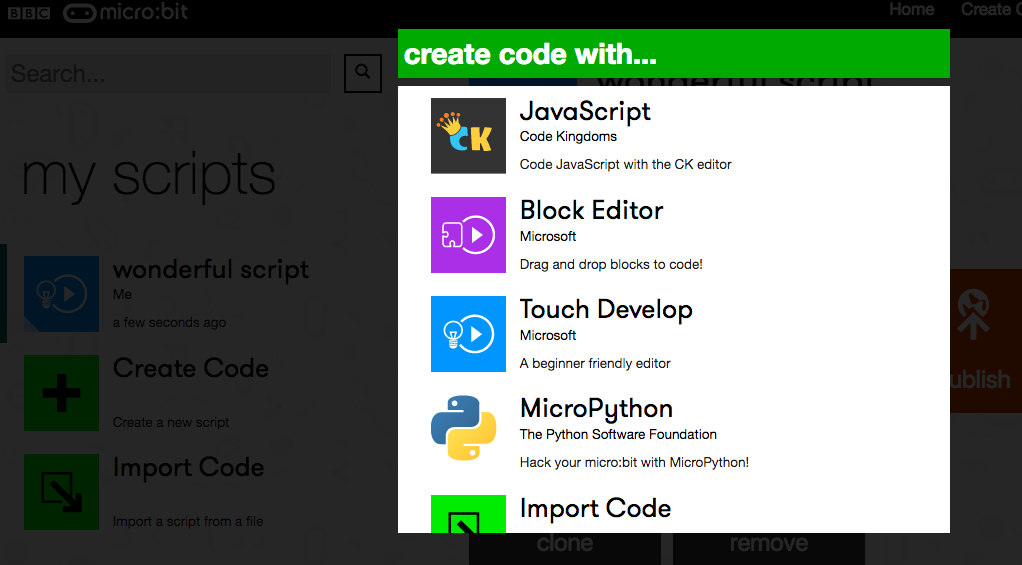 Are your kids winding up their school year and now glued to video games, phones, and tablets? Perhaps they're telling you..