• ages 9+ • Battery • BBC micro:bit • BBC microbit v2 • coding • educational • educational electronics • Kitronik • kits • makecode • microbit • microbit accessories • sound • stem • tutorials • USB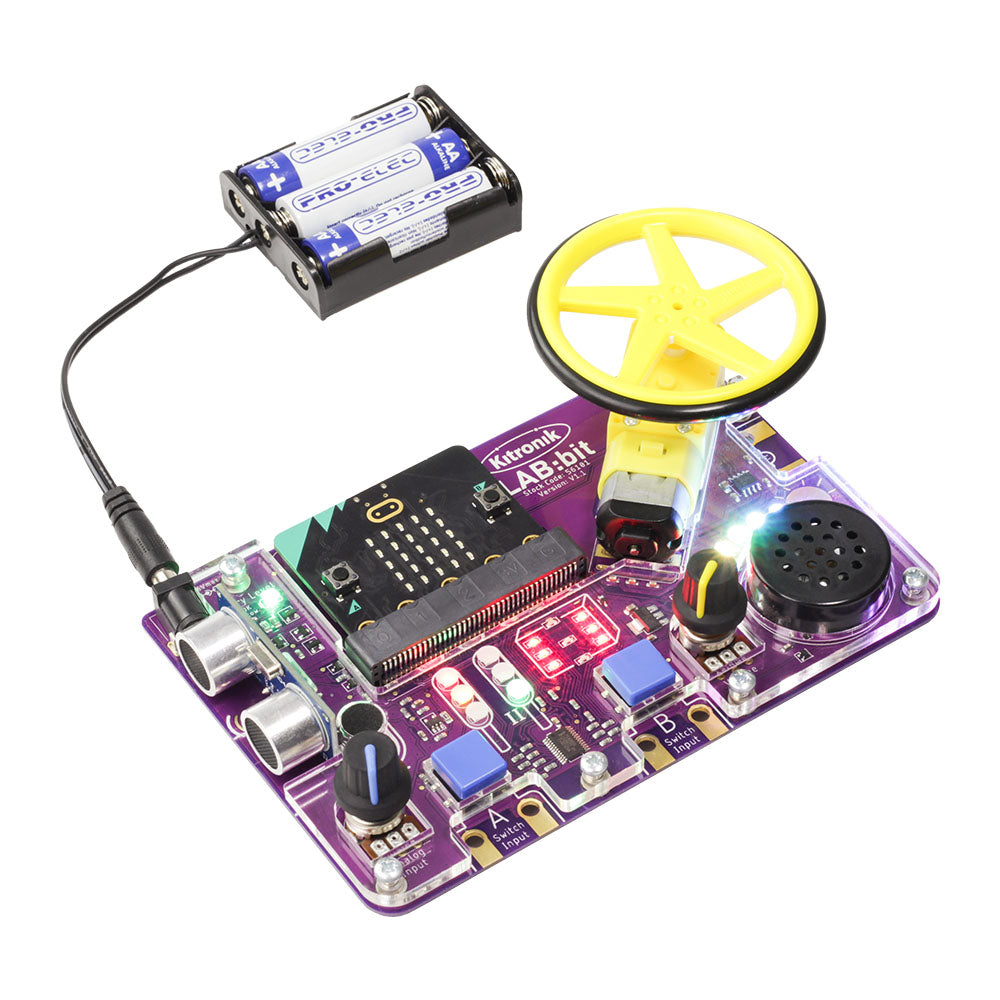 There's a unique sense of accomplishment that comes from assembling an electronic kit and witnessing it spring to life. For educators across Australia, the Kitronik LAB:bit educational platform for BBC micro:bit offers just that experience, but with an educational twist.
---
• coding • educational • gift • javascript • kids • micro:bit • portable • python • stem • visual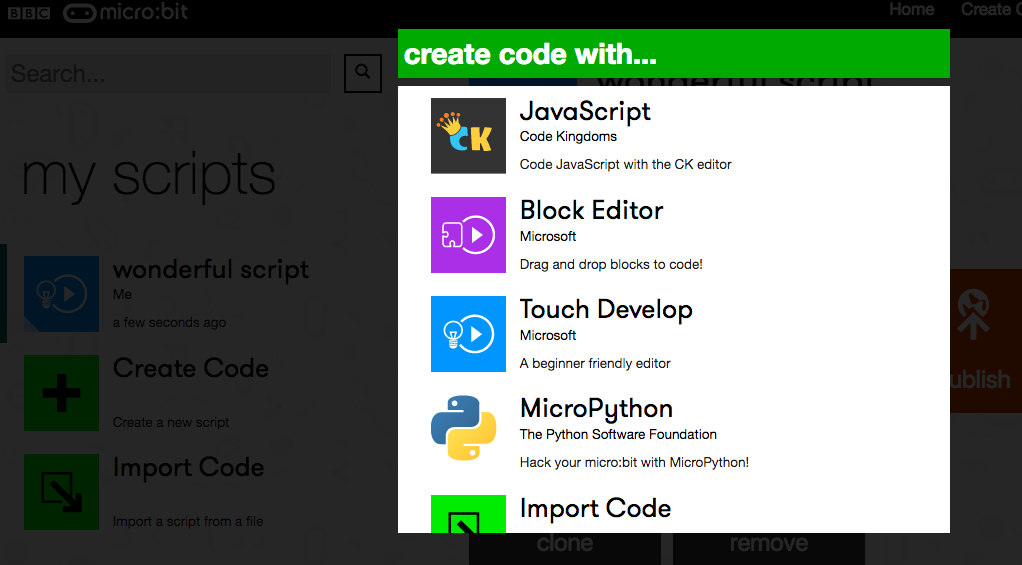 Are your kids winding up their school year and now glued to video games, phones, and tablets? Perhaps they're telling you..