• ages 9+ • Battery • BBC micro:bit • BBC microbit v2 • coding • educational • educational electronics • Kitronik • kits • makecode • microbit • microbit accessories • sound • stem • tutorials • USB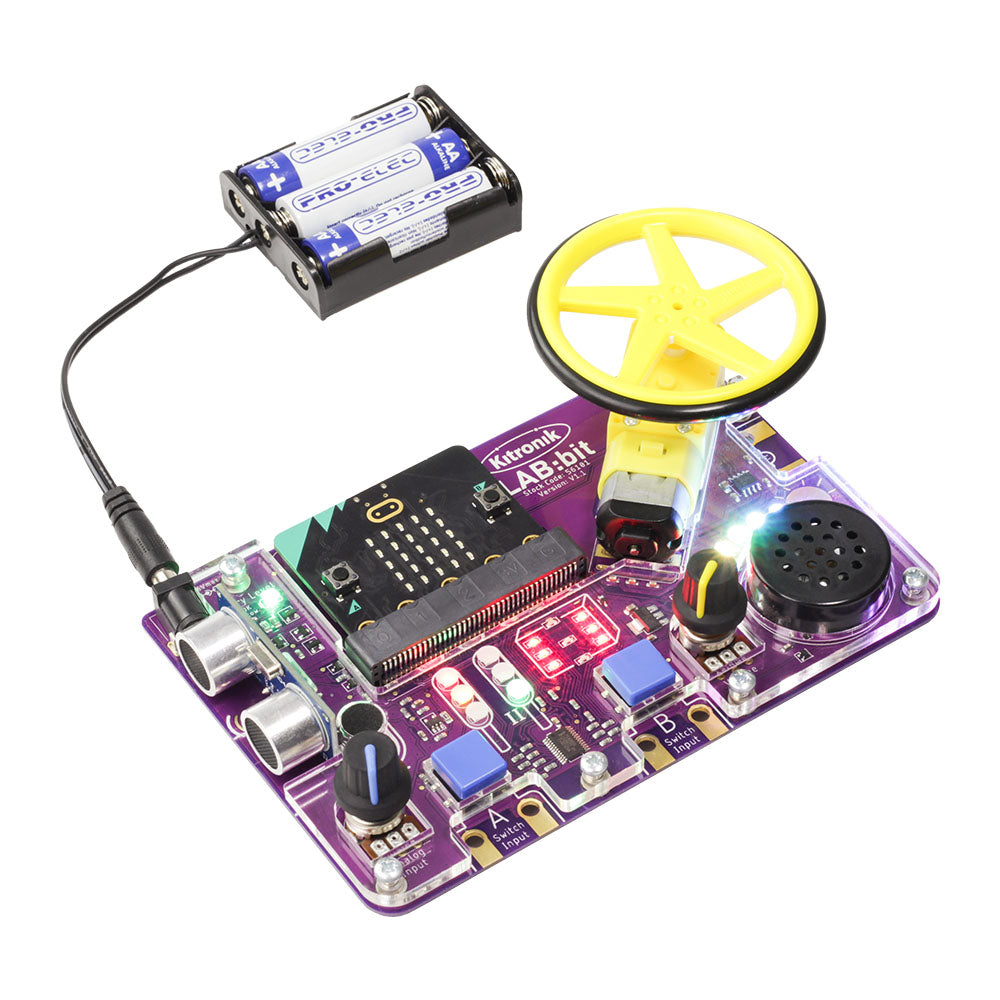 There's a unique sense of accomplishment that comes from assembling an electronic kit and witnessing it spring to life. For educators across Australia, the Kitronik LAB:bit educational platform for BBC micro:bit offers just that experience, but with an educational twist.
---
• ages 7+ • arcade • coding • game • kitronik • makecode • retrogaming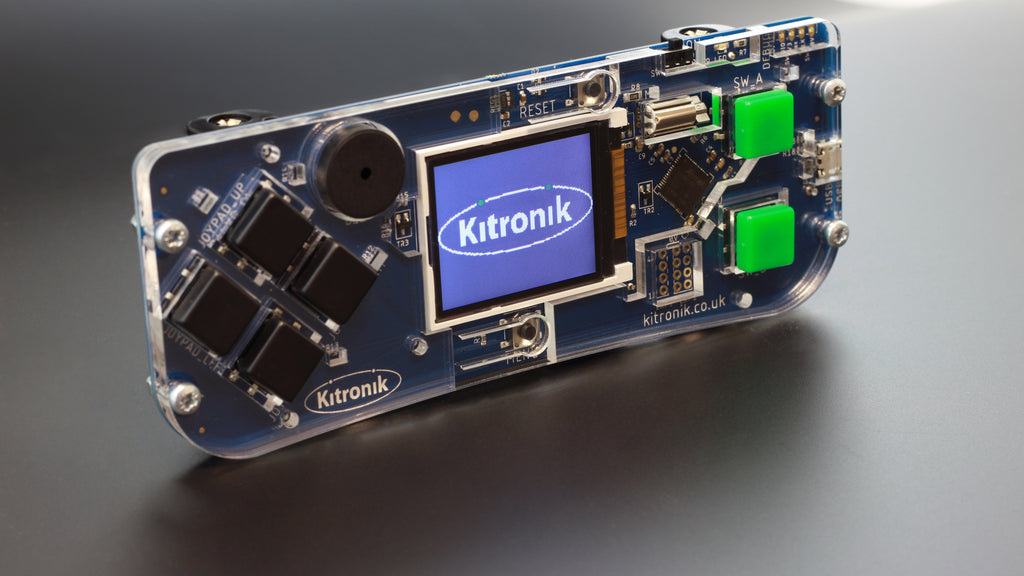 Play MakeCode Arcade games on real hardware with the Kitronik ARCADE! Complete with a solid case, 
speaker, vibration feedback, and extra expansion ports - it caters for more advanced tinkerers too. 
The ARCADE is just the right size and shape to play games with both hands, powered by AA alkaline or rechargeable batteries - there's less hassle for travel/shipping, with no lipo batteries to worry about. The Kitronik ARCADE comes with clear and concise documentation, example code and tutorials.
---
• ages 7+ • chibitronics • craft • makecode • paper cicruits • STEAM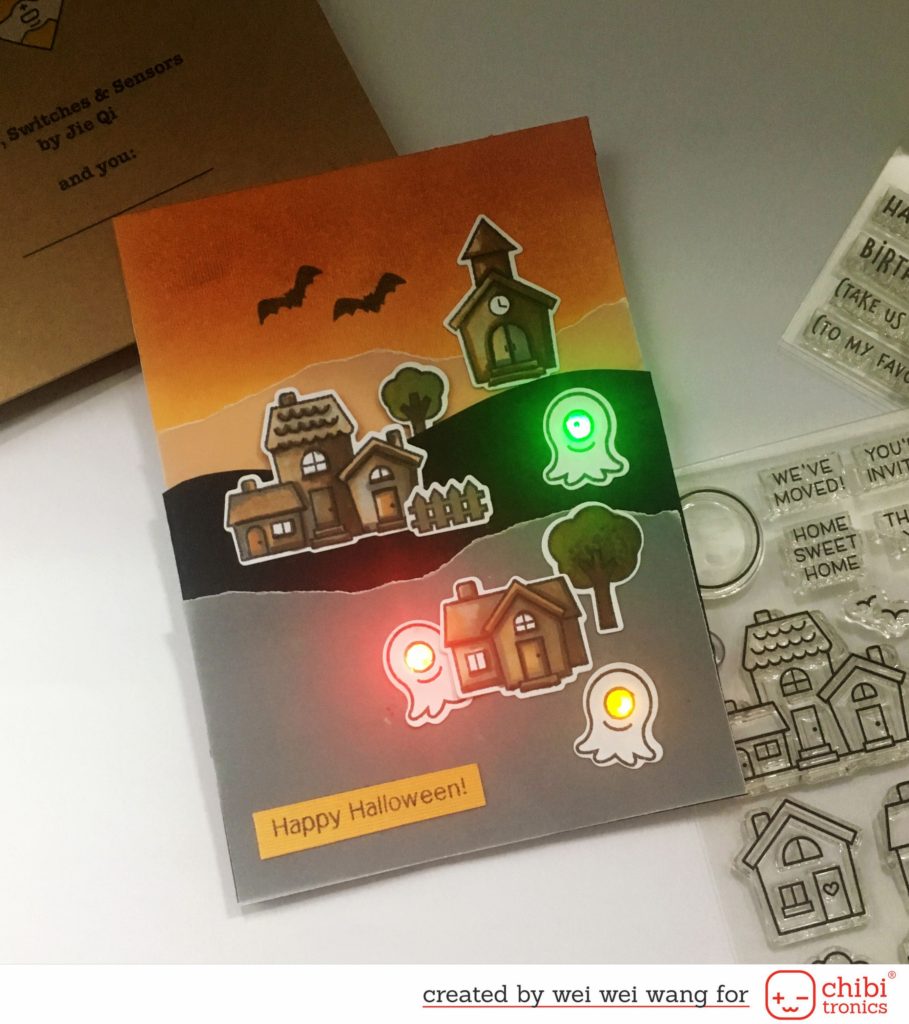 The Chibitronics Chibi Chip and kits make it easy for kids to create and program (coding) crafty colourful circuits. The Chibi Chip is reusable for loads of projects, over and over again - it works with mobile devices or computers with a headphone socket, with no syncing required!
---
• kit • makecode • microbit • pimoroni • Sensors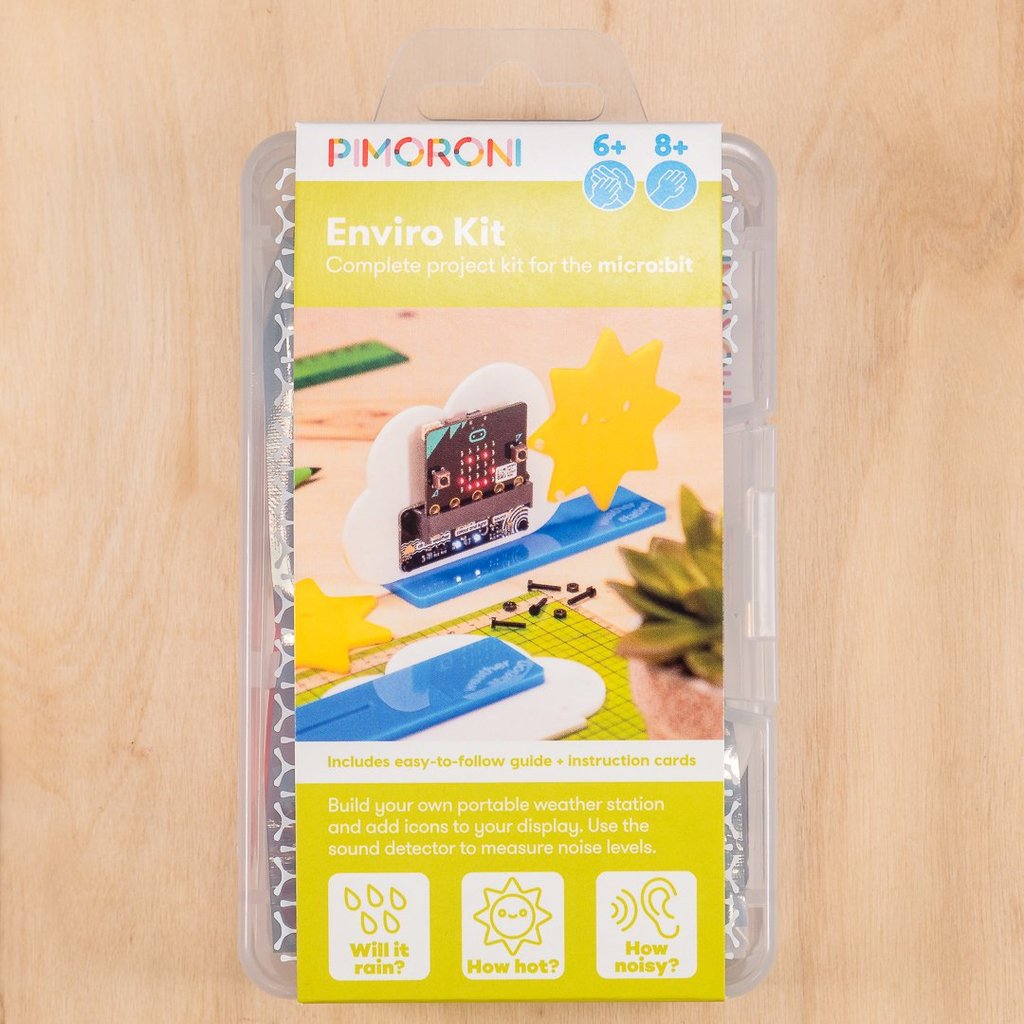 This kit has everything you need to plug into your computer and start coding in the web browser - reading from multiple environmental sensors. A micro:bit is also included with battery pack and cable.
---
• bbc microbit • Bitbot • drawing robot • LEDs • light sensors • Line following • makecode • micro:bit • microbit • microbit accessories • neopixels • PXT • robot • robotics • robots • sensors • tutorial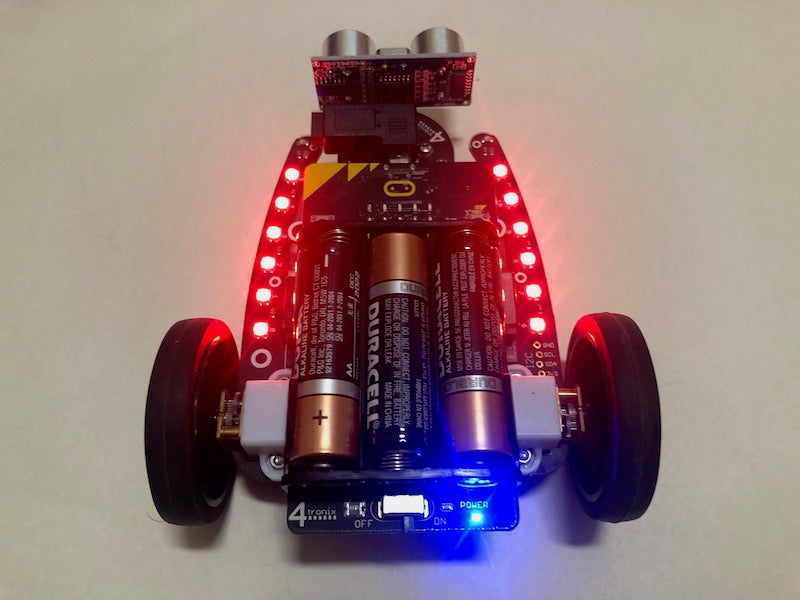 We've created a 4-part tutorial for MakeCode block-based coding, using the base features of the 4tronix Bit:Bot robot for the BBC micro:bit