• ages 9+ • Battery • BBC micro:bit • BBC microbit v2 • coding • educational • educational electronics • Kitronik • kits • makecode • microbit • microbit accessories • sound • stem • tutorials • USB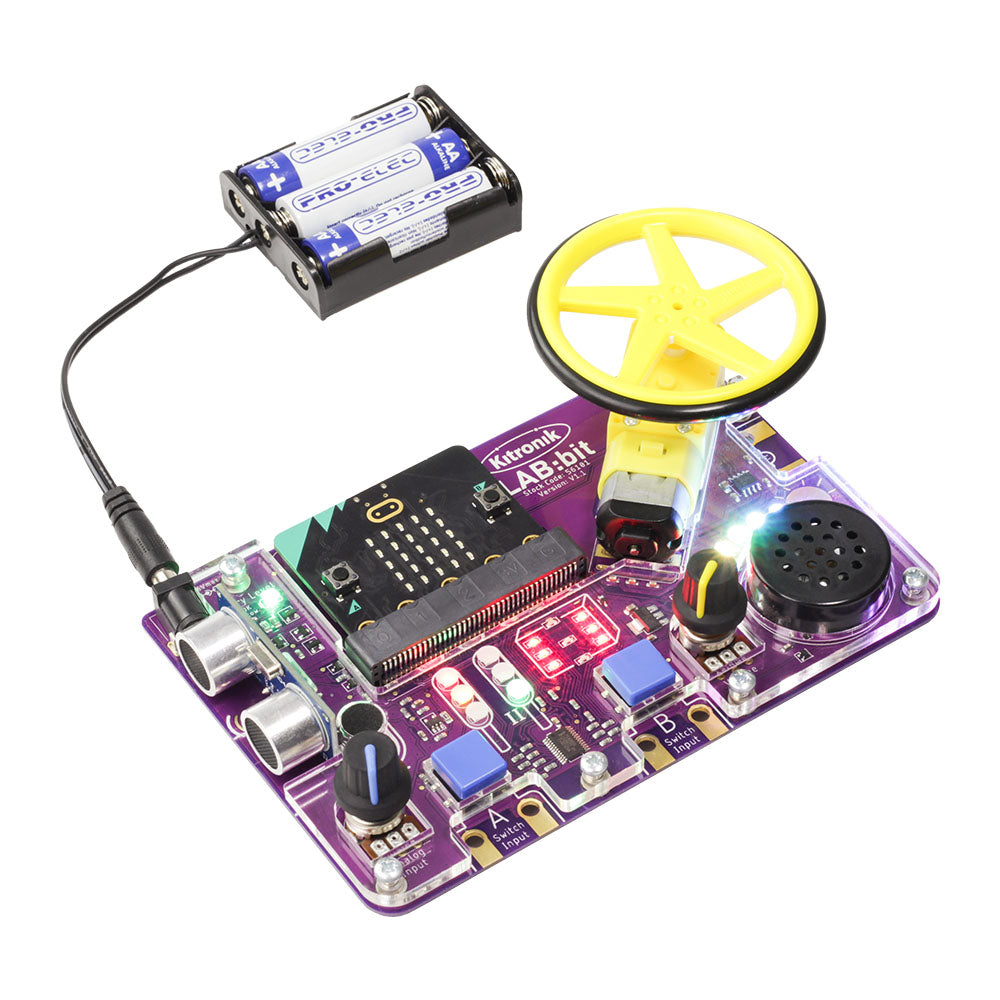 There's a unique sense of accomplishment that comes from assembling an electronic kit and witnessing it spring to life. For educators across Australia, the Kitronik LAB:bit educational platform for BBC micro:bit offers just that experience, but with an educational twist.
---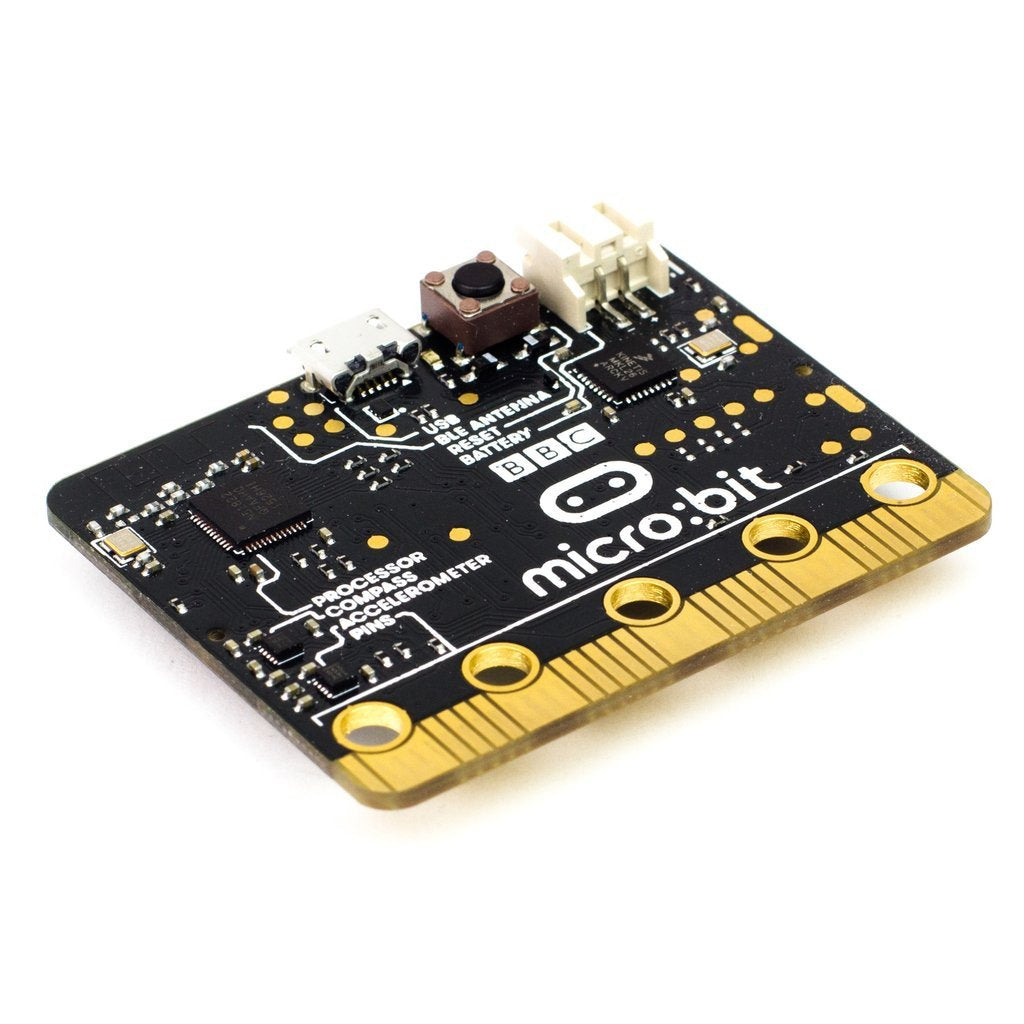 For those wanting to add a few more to their fleets, we have a small number of the micro:bit v1 in stock at the moment. This version is starting to get a bit scarce, so this is likely the last chance to get some!
---
• BBC micro:bit • eco-friendly • kitronik • microbit • microbit plant • soil moisture
---
• BBC micro:bit • Coding • MakeCode • micro:bit • microbit • microbit tips • MicroPython • Q&A
---
• BBC micro:bit • raspberry pi • sensors • speaker • updates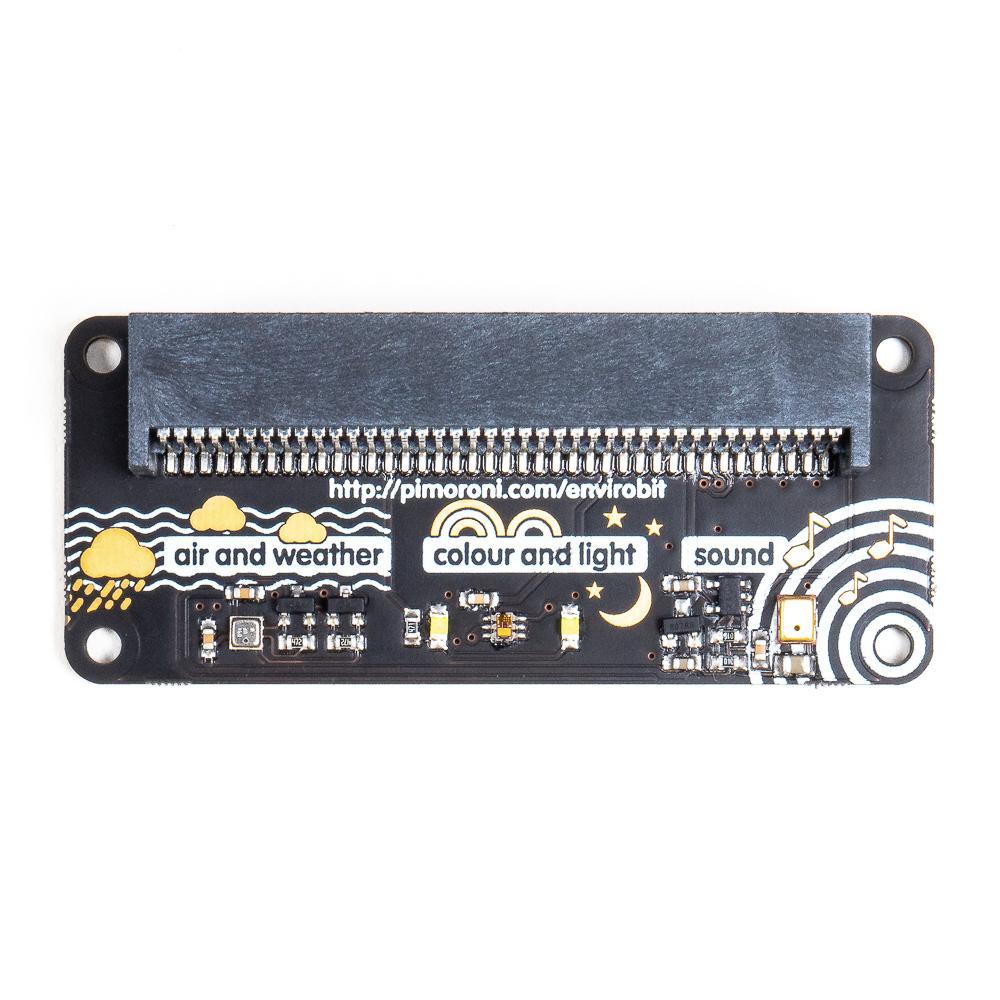 Now available in Australia - the compact noise:bit, enviro:bit, and 28-LED RGB Shim. These are compact sensors and an amplified speaker that fit directly to your micro:bit, and a super-slim shim for your Raspberry Pi!