• amiga • arcade • atari • bar • bar top arcade • cab • cabinet • gameboy • handheld • intellivision • mame • nes • nintendo • raspberry pi • Raspberry Pi 3b+ • raspbian • retrogaming • retropie • snes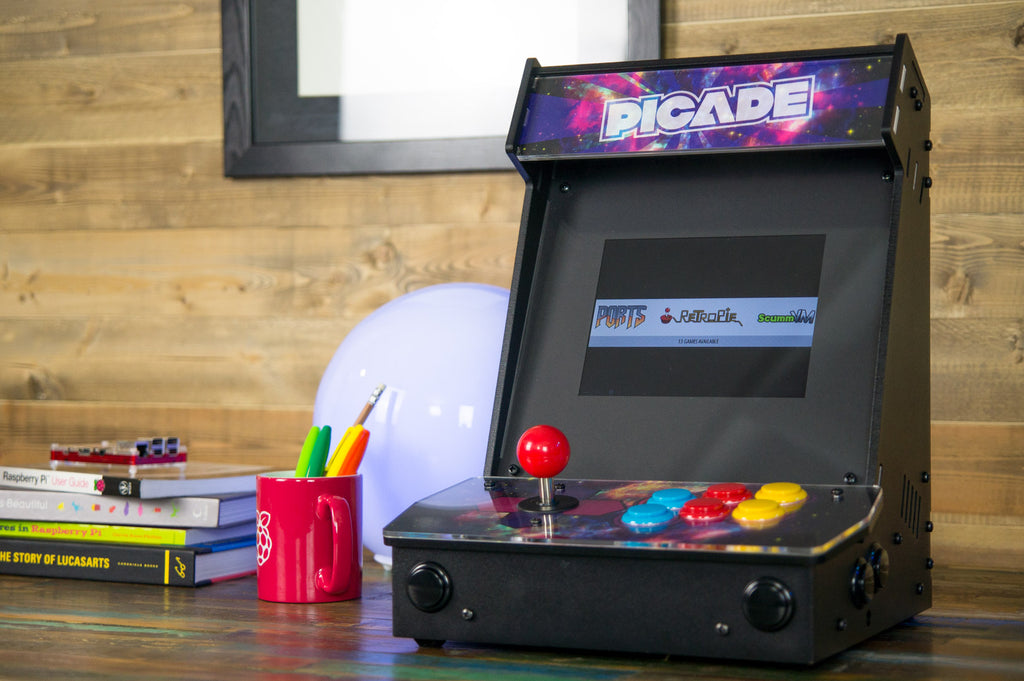 Play your favourite retrogaming titles on this mini Picade cabinet! The Pimoroni Picade kit for the Raspberry Pi has real arcade controls with a nice 8" or 10" screen (1024 x 768 resolution). It can be built in a few hours using just a screwdriver and pliers. It comes with clear instructions on a poster, and you can follow along with the online video.
---
• Adafruit • Battery • Circuit Playground Express • Infrared • Lipo Charger • Lithium Polymer • OLED • Raspberry Pi • Raspberry Pi 3b+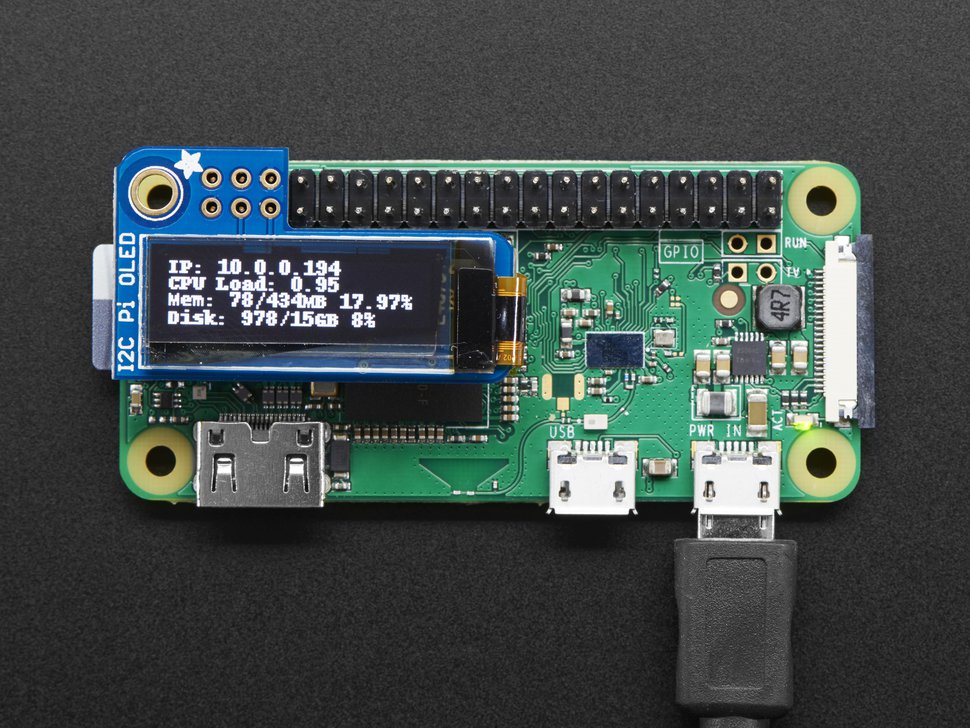 Here's a few useful things from Adafruit to help you get a bit more out of your devices! Charge your lipo battery with uninterrupted power to your Raspberry Pi Keep your Raspberry Pi running uninterrupted with this Adafruit board - by charging a lithium polymer battery while connected to external power.